About us
At Imagicasa, dreams come true! Imagicasa is THE leading platform that flawlessly combines design, architecture and interior in a progressive digital environment, complemented by Imagicasa Magazine that takes inspiration to an even higher level. Metropolitan luxury at its best!
Imagicasa strives to showcase exceptional and luxurious national and international projects on topics such as architecture, design, art, interiors, cars, hotels and an overall luxury lifestyle.
The idea arose in 2015 when Phaedra Hoste made her passion for interior design and art - which always dominated her life - tangible with a website. Not much later, the concept grew into a magazine that, first twice a year and now even four times a year, brings inspiring projects, architectural innovations and beautiful works of art to your living room. The creation of iconic furniture designs, the history of old-timers and the latest yacht designs are also given a place at Imagicasa. Imagicasa has thus developed its own style, which is recognizable and appreciated by our readers.
Our editorial team now consists of 3 copywriters and 2 graphic designers led by editor-in-chief Phaedra Hoste. An enthusiastic little editorial family!
Be inspired!
The Imagicasa Team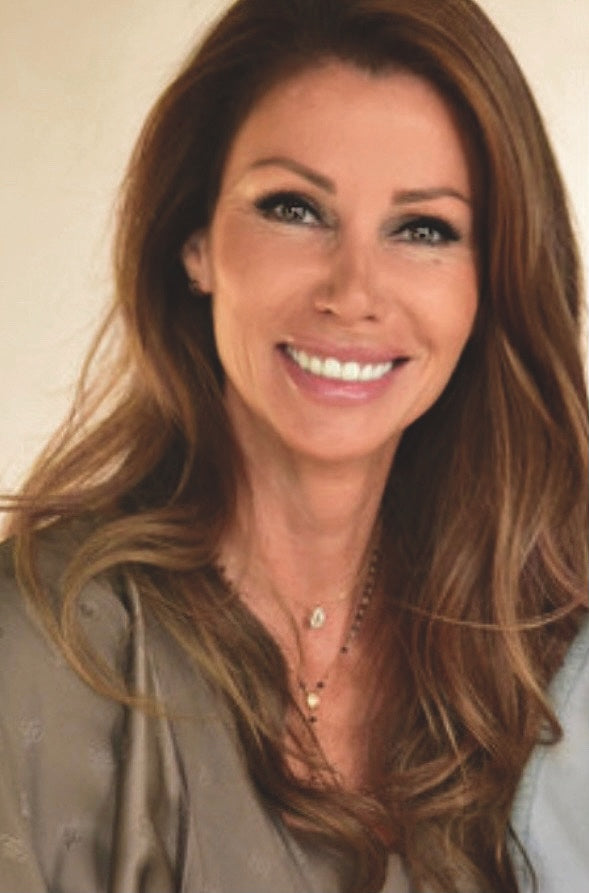 Sign up for our newsletter
Stay informed of the novelties, trends and tastings.