Imagicasa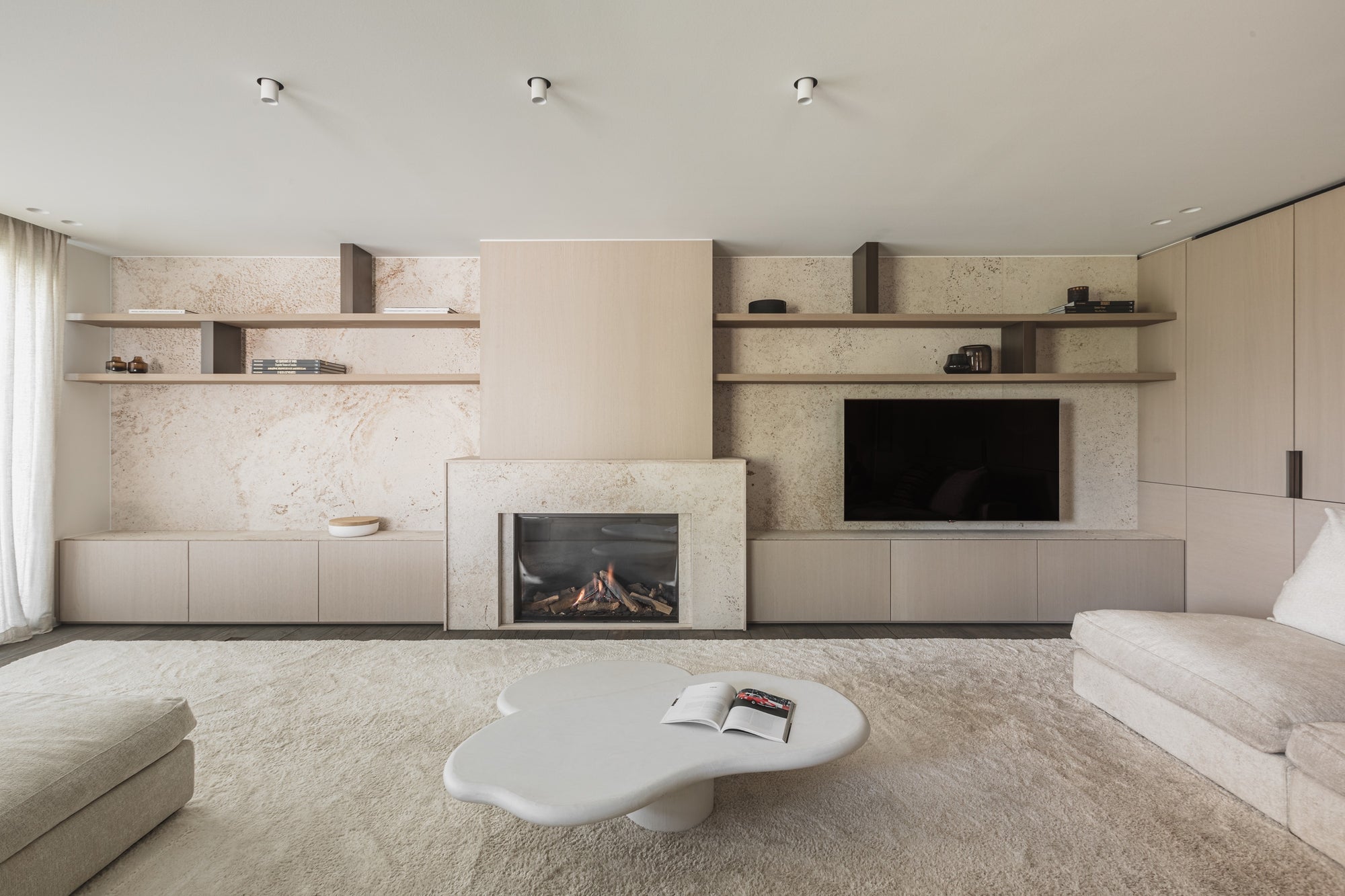 Imagicasa
Elegant avant-garde and contemporary design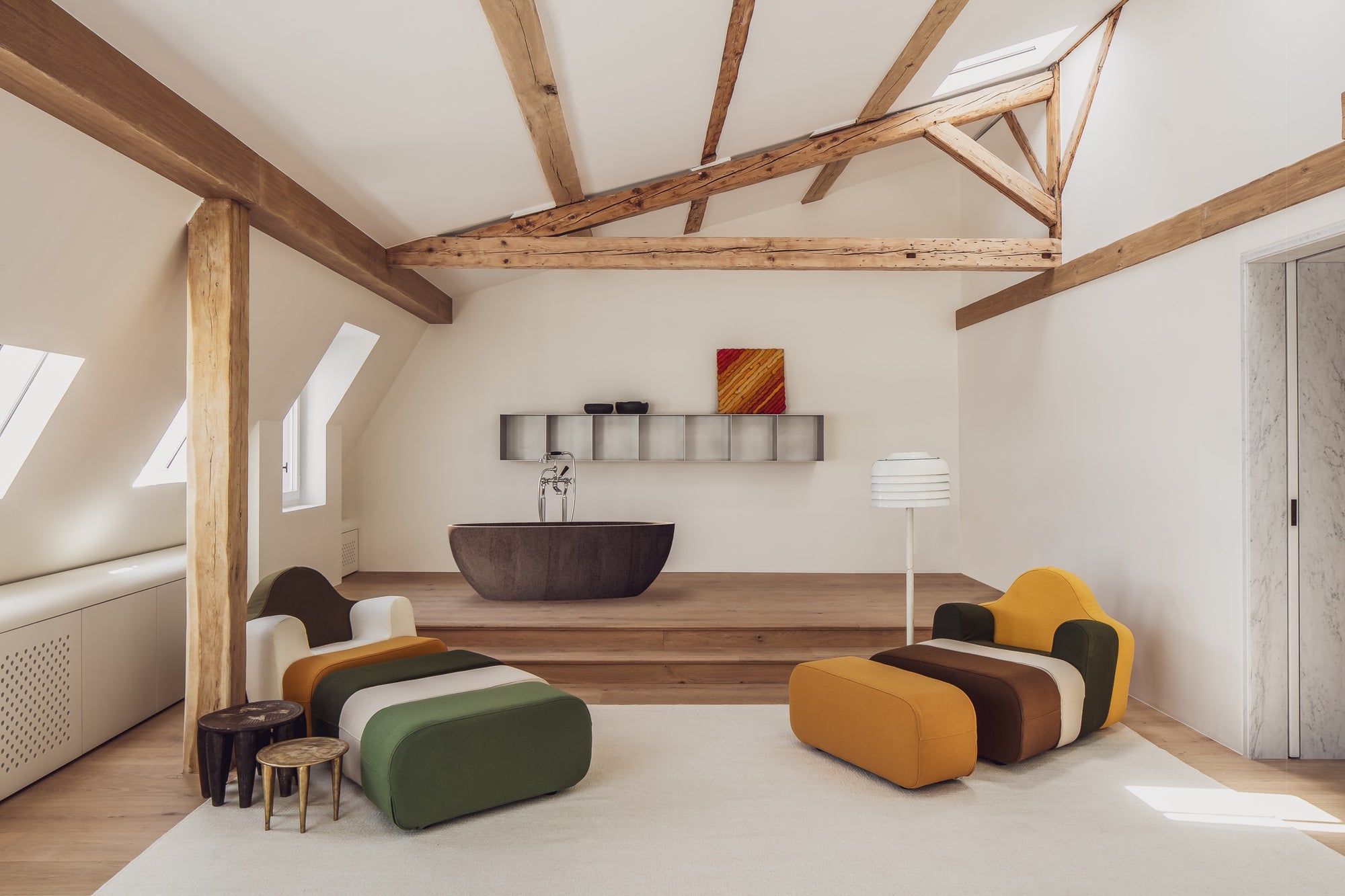 Imagicasa
Elegant avant-garde and contemporary design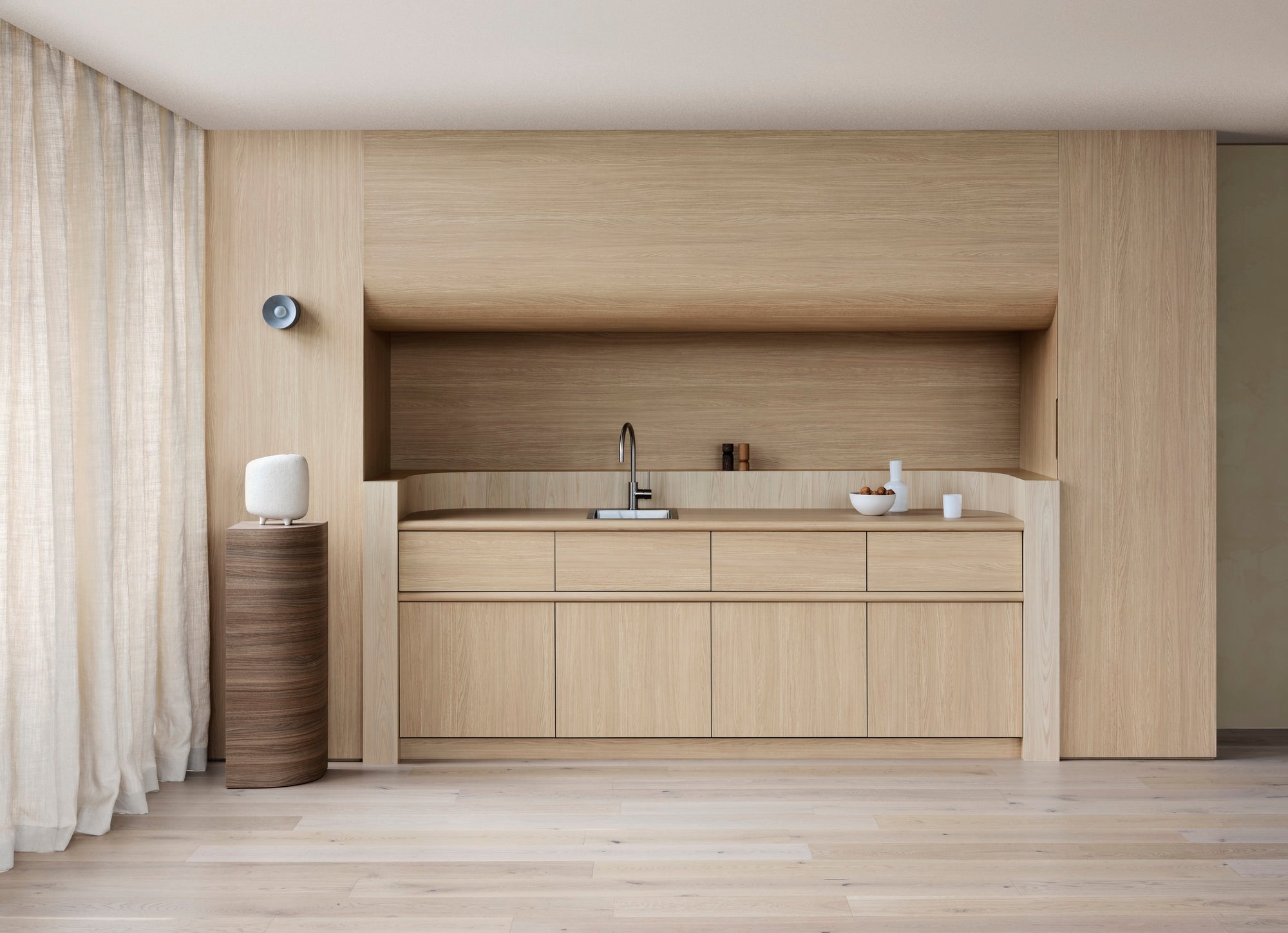 Imagicasa
Elegant avant-garde and contemporary design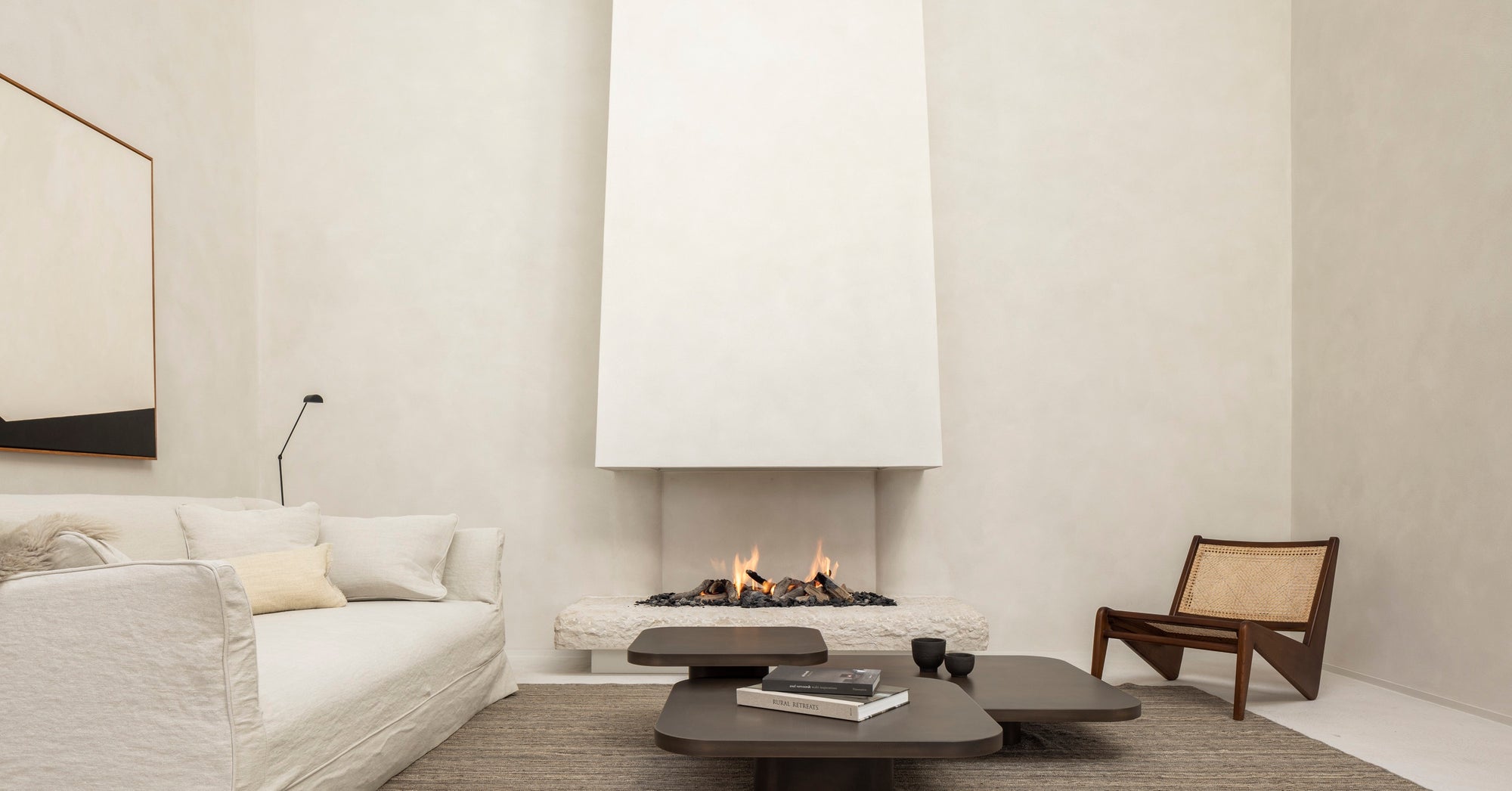 Imagicasa
Elegante avant-garde en eigentijds design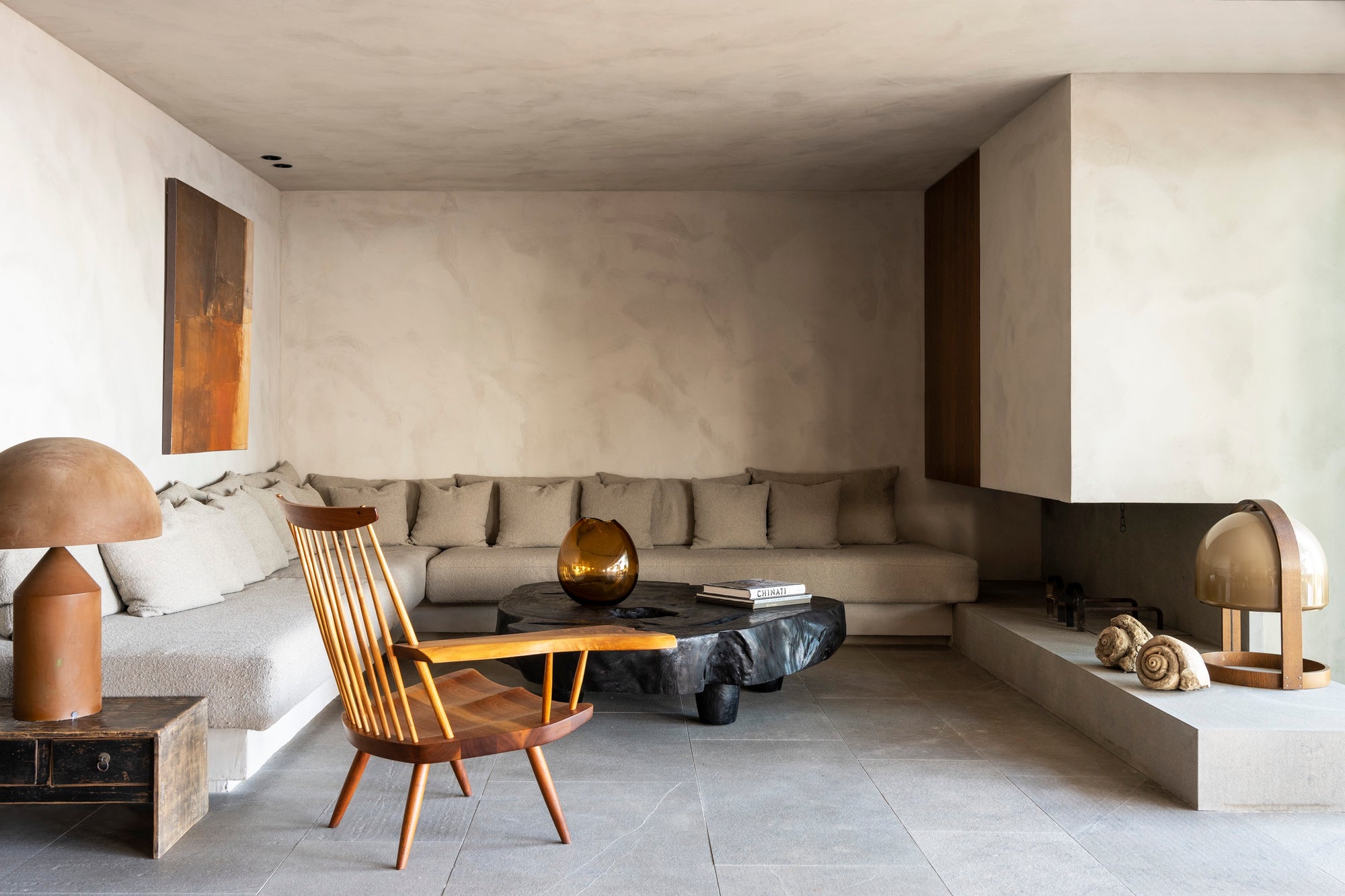 Imagicasa
Elegant avant-garde and contemporary design
Selected by Imagicasa
Looking for that one-of-a-kind table for your living room? You love artisanal ceramics? Your home is not complete without an artistic touch? In our imagicasa shop you will find carefully selected interior design items and art objects, all 'carefully selected by Imagicasa'.


Simple and essential beauty

'-Phaedra Hoste
Our newsletter
Subscribe to our newsletter and stay up to date with the latest news,tasty tips and best deals.